Home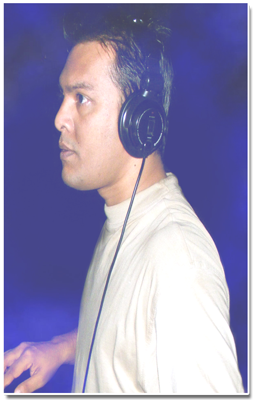 DJ Jerry Jay... The Only Classics DJ In Suriname.
For the ones who love real dance music, real CLASSICS.
DJ Jerry Jay is the most known DJ in this area.
All exciting and known dance music out of the seventies, eighties, nineties and todays hits.
That as it is supposed to be...swingin' excitin' thrillin' and recalling that dance feeling...
Only then you can call it a CLASSIC.
DJ Jerry Jay has been featured on

DJGuide.nl!
Please vote for him on DJ Guide.
Jerry Jay is available to play all days of the week for clubs, disco's, outdoor events, business events and other cool parties nationally and internationally.
Just contact for possibilities